Inloggen
Als u een account bij ons heeft, meld u dan aan.
Registreren
Door een account aan te maken in deze winkel kunt u het betalingsproces sneller doorlopen, meerdere adressen opslaan, bestellingen bekijken en volgen en meer.
Account aanmaken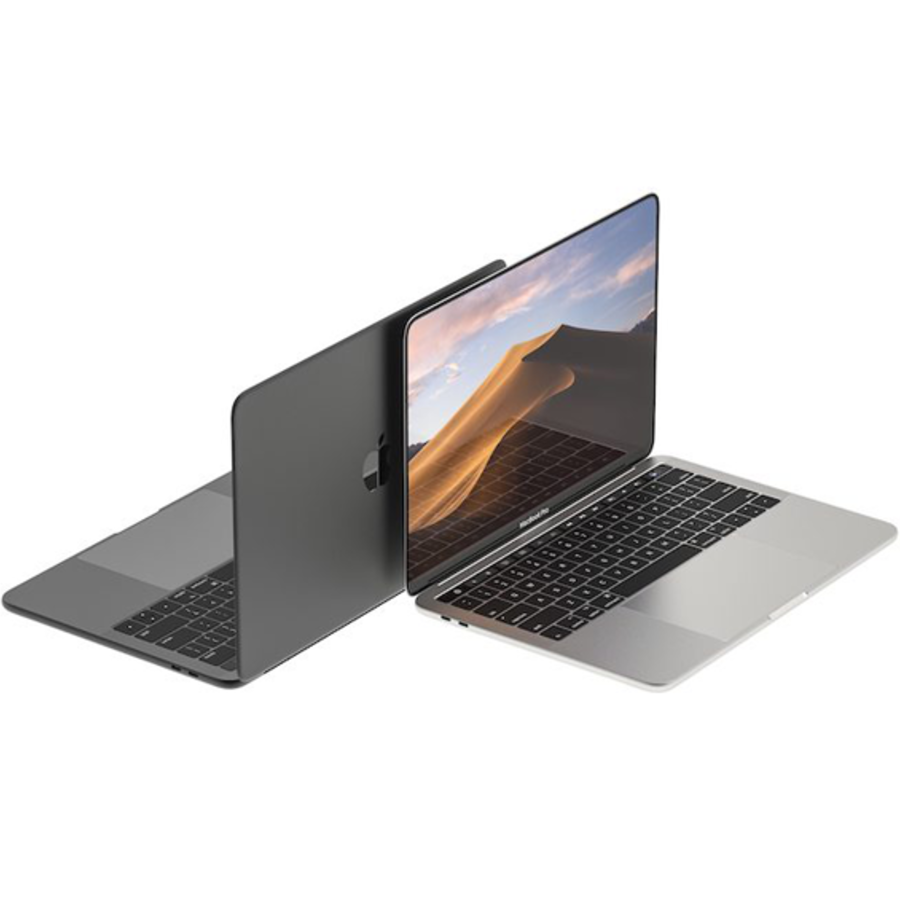 MacBook
Wilt u een nieuwe MacBook kopen?
Hier vind u voor elke gebruikssituatie een geschikte Apple MacBook. Denk bij uw keuze er aan, aan welke eisen uw Apple MacBook zou moeten voldoen. Zoals hoe zwaarder de taken zijn die u uitvoert, hoe krachtiger uw Apple MacBook zou moeten zijn. Kies daarnaast voor het formaat waarop u het prettigst werkt. Bent u bijvoorbeeld veel onderweg? Dan zou u kunnen kiezen voor een model met een kleiner schermformaat, zoals Apple MacBook Air of Apple MacBook Pro 13 inch. Werkt u veel met zware programma's of vind u een groter scherm prettiger? Dan kunt u kiezen vooreen Apple MacBook Pro 16 inch.
// ==UserScript== // @name See comments in order overview kit 1.5 // @version 1.5 // @description Useful utilities for user information in the backoffice // @changelog Only see comment or memo when there is one // @author Lucien Versendaal @ Lightspeed HQ // @run-at document-end // @match https://*.webshopapp.com/admin/* // ==/UserScript== (function () { // Promise request function get(url) { // Return a new promise. return new Promise((resolve, reject) => { // Do the usual XHR stuff var req = new XMLHttpRequest(); req.open('GET', url); req.onload = () => { // This is called even on 404 etc // so check the status if (req.status == 200) { // Resolve the promise with the response text resolve(req.response); } else { // Otherwise reject with the status text // which will hopefully be a meaningful error reject(Error(req.statusText)); } }; // Handle network errors req.onerror = () => { reject(Error("Network Error")); }; // Make the request req.send(); }); } function userKit() { if (/^\/admin\/orders\/?$/i.test(location.pathname)) { const icons = { comment: '' } get('/admin/orders.json' + location.search).then((response) => { // console.log( JSON.parse(response).shop_users.findIndex((u) => {return u.id == 462023 }) ); // [...document.querySelectorAll('.table > table tbody tr')].forEach((u) => { // console.log(u.dataset.id); // }); JSON.parse(response).orders.forEach((u) => { //console.log(Object.entries(u.comment).filter()); //console.log('Customer:: ' + u.customer.national_identification); // Insert html // document.querySelector('.table > table tbody tr[data-id="'+u.id+'"]').insertAdjacentHTML('afterend', '
'+ Object.entries(u.permissions).filter((p) => p[1] == "write" && p[0] != "any" ).map(p => icons[p[0]]).join("") +'
'); var commentLength = u.comment.length; var memoLength = u.memo.length; //var customerNationalID = u.customer.national_identification; //if(customerNationalID > 0) //{ // document.querySelector('.table > table tbody tr[data-id="' + u.id + '"]').insertAdjacentHTML('afterend', '
BSN: ' + customerNationalID + '
'); //} if (commentLength > 0 && memoLength > 0) { //document.querySelector('.table > table tbody tr[data-id="' + u.id + '"]').insertAdjacentHTML('afterend', '
'+ (u.number) +' Klantopmerking: ' + (u.comment.trim()) + '
'); document.querySelector('.table > table tbody tr[data-id="' + u.id + '"]').insertAdjacentHTML('afterend', '
'+ (u.number) +' Interne notitie: ' + (u.memo.trim()) + '
'); // Trigger tooltip //$('.TM_custom i.TM_custom_icon').tipsy({opacity: 1}); }else if(memoLength > 0){ document.querySelector('.table > table tbody tr[data-id="' + u.id + '"]').insertAdjacentHTML('afterend', '
'+ (u.number) +' Interne notitie: ' + (u.memo.trim()) + '
'); }else if(commentLength > 0){ //document.querySelector('.table > table tbody tr[data-id="' + u.id + '"]').insertAdjacentHTML('afterend', '
'+ (u.number) +' Klantopmerking: ' + (u.comment.trim()) + '
'); } }); }) } } // Init userKit(); // Init on page load (Turbolinks) document.addEventListener("page:load", function () { userKit(); }); })();